Regular price
Sale price
$6.90 USD
Unit price
per
Sale
Sold out
Share
CAD Blocks of Cypress trees in top view and elevation (.dwg format):
All the trees present on cadnature.com are individually hand-drawn and perfect to be used in precise architectural drawings. This file contains 10 beautifully drawn cypress trees ready to be used in your work and contributes to create a realistic mediterranean appearance.
Our CAD Blocks have these main benefits:
Variation of the single designs:
We wanted to create a set of .dwg trees capable of overcoming the repetitiveness which may occur when representing large areas of vegetation. Every tree is previously hand-drawn and carefully manipulated through cad instruments.
Top view and Elevation:
The presence of both top view and elevation for each tree helps to increase the correspondence between plan and elevation and create a coherency in the drawings.
Thickness:
We tried to meet the desire for detail and realism with the need of having a relatively light .dwg file. The trees are not too dark and heavy-looking when exported in an architectural drawing.
Ready to Download:
After checkout, you will be able to download the purchased files. You will also receive a link via email to download your product whenever you want.
About CADnature Studio:
CADnature is committed to creating high-quality curated designs. Our products are used by several architectural firms and CAD operators.
We feel it is important to maintain a sustainable approach, although our products are entirely digital.
For every 5 USD spent on this website, 1 USD will be used to plant trees.
FILE TYPE: .dwg (compatible with all versions of AutoCAD)
FILE SIZE: 826 KB
View full details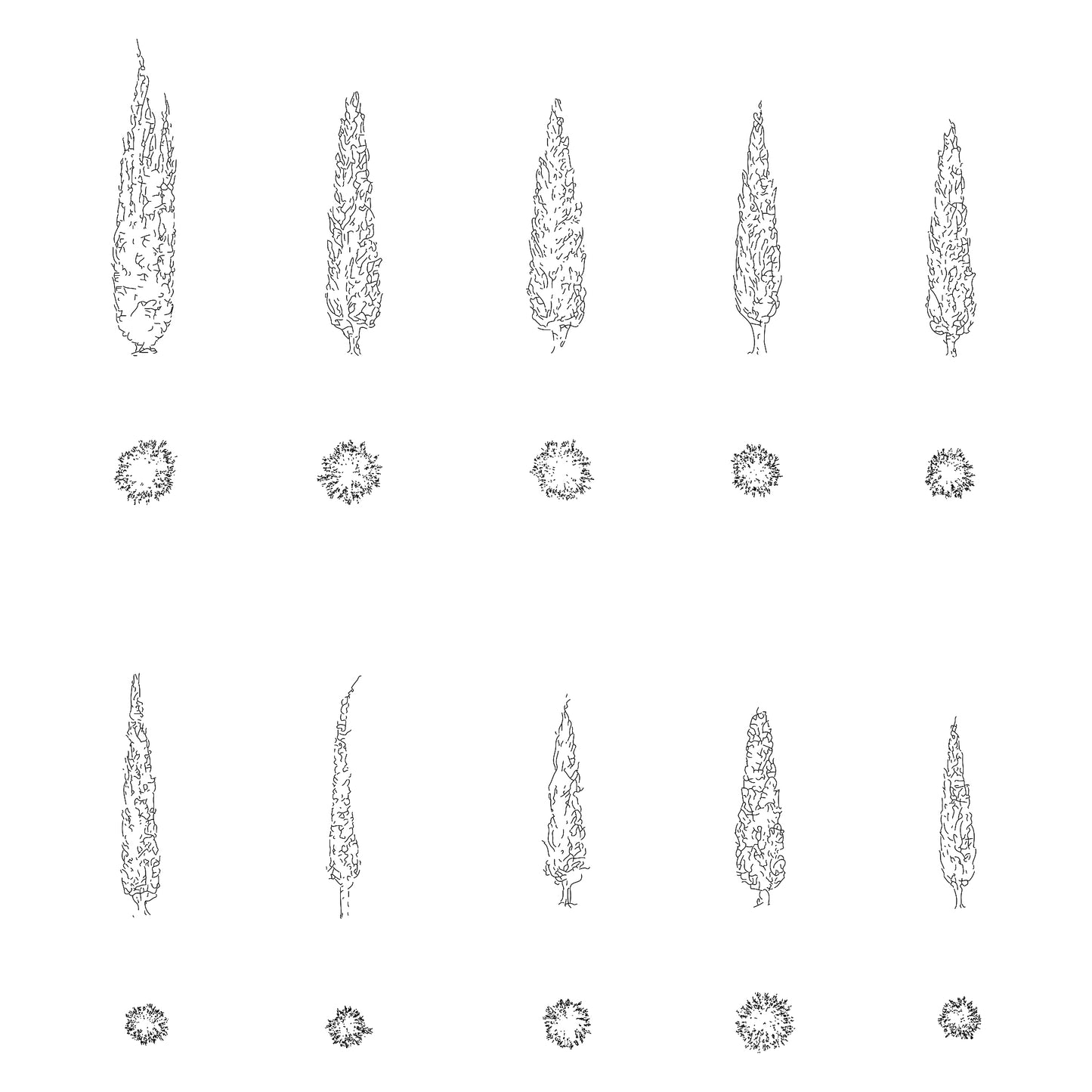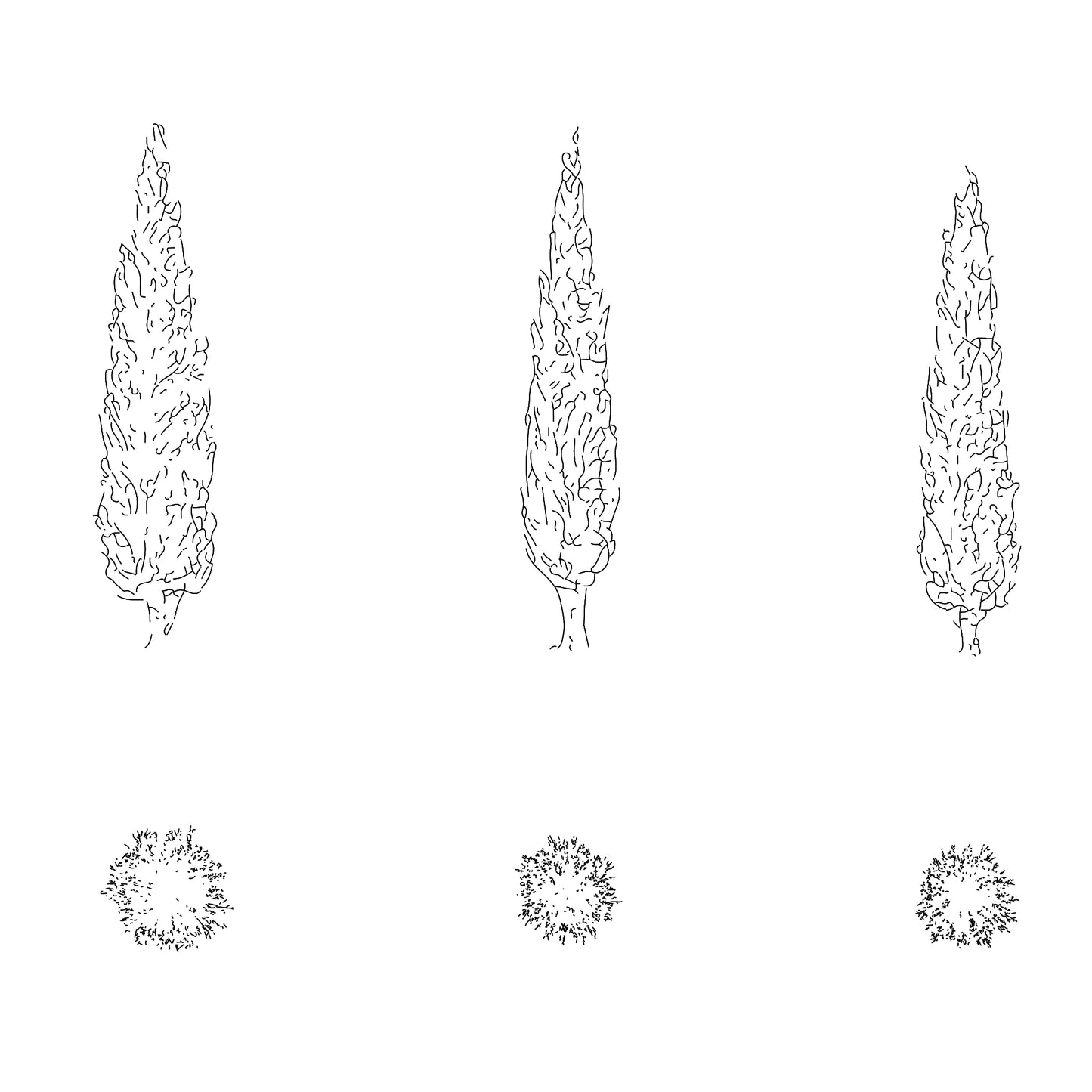 How do I receive my files?

After checkout you will be able to download your purchased products directly from our site.

An email will be sent to you so that you can easily download your items in a second time.

Want to collaborate with cadnature?

We are open to different forms of collaboration with studios and other actors in the architectural field.


contact